DARKNIGHTx50
2625
On Xbox Live since

12/25/2017
What's your favorite kind of spooky game?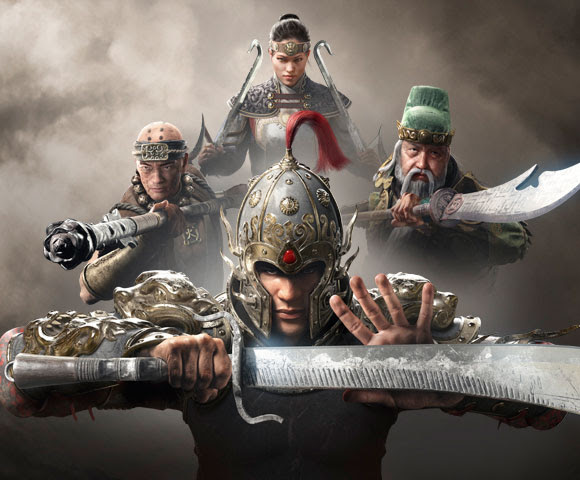 Breach the castle with 4 new heroes. Storm a castle in 4 vs. 4 Breach Mode and feel the thrill of battle in the new solo or co‑op Arcade Mode in For Honor.
Get it today >
ESRB: RATING PENDING
Buy a $5 Double Chalupa box at Taco Bell and you could win an exclusive Xbox One X Platinum Limited Edition + Elite Controller‑White SE.
Learn more >
Jump into the PUBG HypeZone streaming only on Mixer.
Watch now >
Shocktober is here! Scare yourself senseless with this collection of modern horror hits, classic scary movies, spooky TV shows, and more.
Get your horror fix >
Be yourself. Express yourself. Create an inclusive Xbox Avatar with the Xbox Avatars App and explore new content in the new Avatar Store.
Explore or shop now >